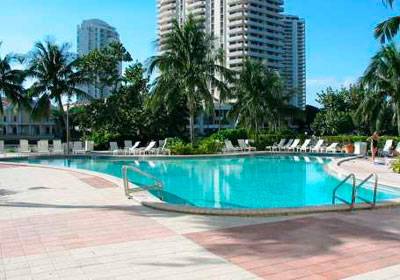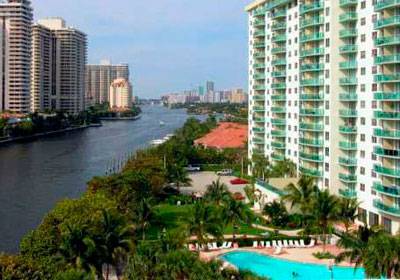 Ocean View condominiums, Sunny Isles Beach
Ocean View at Sunny Isles Beach area, as the name gives, is the place to admire the Atlantic and its majestic scenery to one side and Intercoastal to the other. It is placed at 19380 Colins avenue and is merely a great location, lying within close distance to the heart of Sunny Isles in Miami. It's just a few minutes' walk to the most of South Florida's shopping destinations – Aventura Mall and Bal Harbour shops. Place is the proudest feature of the Ocean View condominium.
The real estate's business flourishes here.
And there's a reason for it – picturesque view over Atlantic and Intercoastal, fine-to-art architecture with any amenity you might only imagine, business and commercial centers along with entertaining modern life and everything at your hand distance – that's merely the purest example of glamorous Miami luxury buzz style.
Even Lauderdale – the proudest capital of the yacht and boating world is just few instants to the north.
Here the yachts are becoming sea gulls, floating over the ocean surface like the birds in the sky, giving the paradise glimpse full of colors, happiness and life.